Coffee was a passion in the village I grew up in Aliquippa a small village in the southern part of  Eritrea. even though it's too early for me to drink coffee, I love the jasmine smell of Ethiopian green coffee beans when my mother sent me to buy a coffee from the shop and smell it the whole way back home. Having the green coffee beans in my hand was an unforgettable memory of my childhood. My family were telling me you are too young to drink coffee however by the age of 13 I started drinking coffee luckily.
What was forbidden in my childhood was allowed that was the happiest moment of my age as a child. imagine drinking every day 5 to 6 cups of coffee with my family, the ceremony where my mother roasts the coffee at home, my father, 3 brothers and 3 sisters next each other, the whole house with warm smoke smelling coffee, coffee, chatting in groups with neighbours some was incredible. I  was in love with coffee since then and drink it wherever I go. When I came to the Netherlands there is coffee everywhere, But I can't find the taste we used to drink. A fresh roast with a wander full mouth full taste which lasts longer in my mouth. I started searching for it everywhere.
The coffee I drink now and then is always different. I realized most of the coffee is a blend of Robusta and Arabica coffee. What we drinking was 100% Arabica. So I  came to a conclusion of importing 100% Arabica coffee from the small farmers. My company is established in 2016 in Naarden North Holland and started moving forward.  Visiting several coffee farmers in Ethiopia, Kenya, Rwanda was a very motivating experience for me. The fresh beans of harvest 2017 are imported by the end of September this year from Ethiopia. And here myself and my customers are drinking the coffee what we love 100% Arabica and single origin.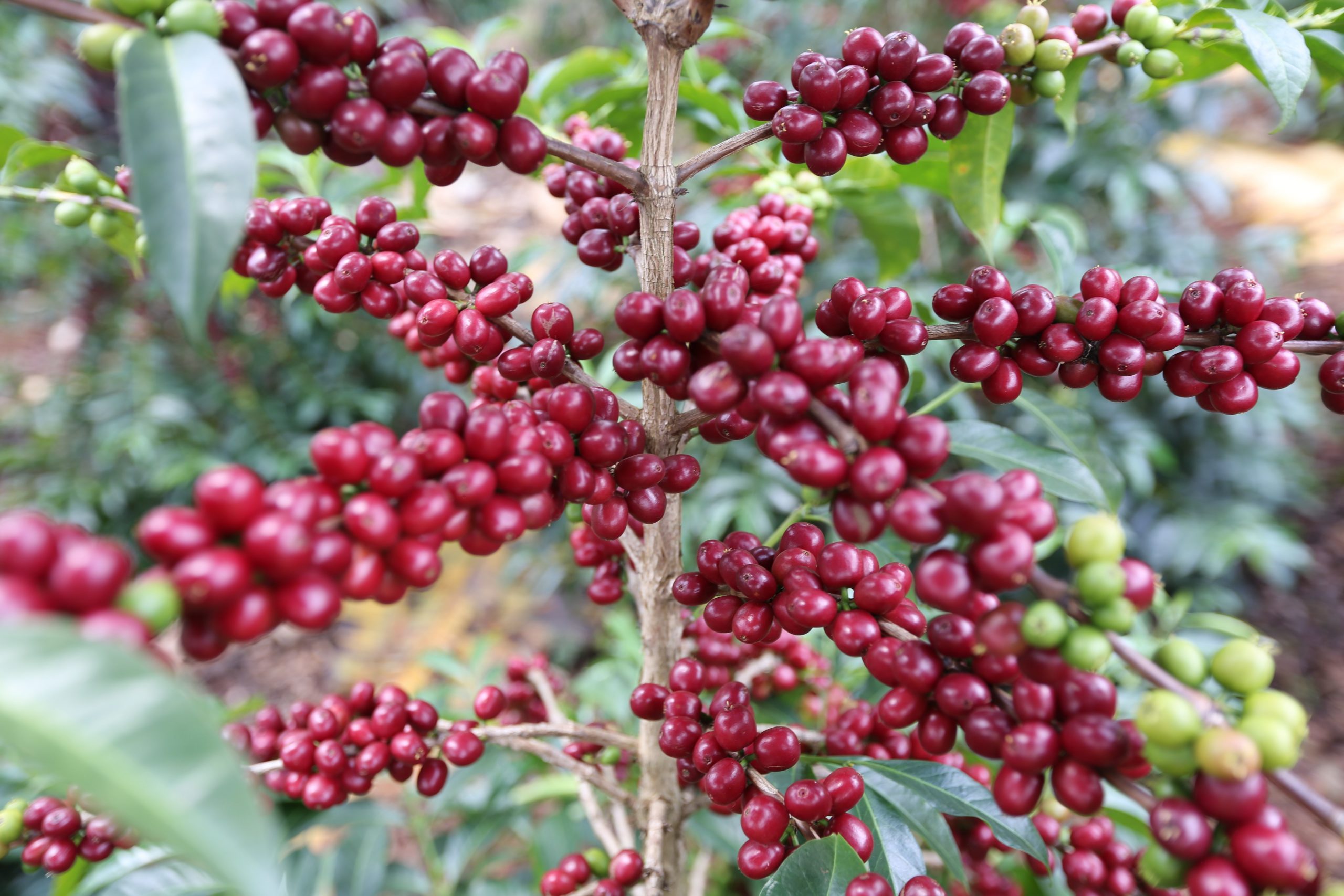 The mission is to connect farmers and coffee drinkers in the same line through direct fair trade.
Introduce transparency between both sides so that farmers know who drinks their coffee and  get feedback. on the other hand drinkers to know where the coffee came from, who the farmers are, how much do they get paid. Finally interested individuals or companies can support the small farmers to boost their product naturally with environment friendly way with the cooperation of Abiga international and other organizations and individuals. coffee drinkers to get the taste and quality they want paying fair price.
Help consumers to understand coffee culture of green beans help them to roast at home and prepare fresh coffee by themselves. Introducing coffee type and differences in taste and  content to all interested clients so that they could identify the right coffee for them.